Wedding Photographer in Knoxville
If you are looking for a Knoxville wedding photographer, we would love for you to consider us to document your wedding day. We truly believe in providing our couples with an amazing wedding experience and jaw dropping wedding photos to enjoy forever.
Read below to find out some of the ways we can add value to your wedding journey.


Romantic & Cinematic Wedding Photography
With our wedding photography style we mix romance and cinema. To bring romance into our images, we focus on highlighting the connection between the bride and groom. Small things such as that moment he looks into your eyes and eases closer for a kiss while the sun sets behind define romance for us.
To create a cinema look, we use professional lighting to highlight beauty and shadows to conceal distractions. Photographing after sunset is perfect for this, even more so in the city as it can achieve a Hollywood aesthetic. Off camera flash is something that scares many wedding photographers due to lack of knowledge, this is unfortunate because it is essential for wedding photography and we have yet to encounter a wedding when flash was not needed at some time during the day.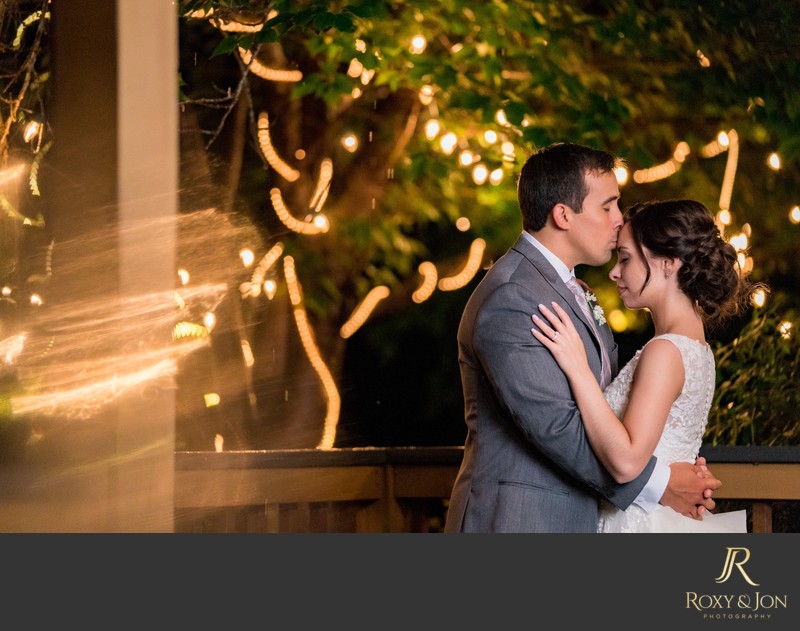 Photos of Family & Friends
Our focus throughout the wedding day is to not only create beautiful images of the couple, but to also document the family and guests in attendance. These photos allow a more well rounded story and remind you of who was at your big day. Family portraits can occur before or after your wedding ceremony depending on how your timeline is laid out. Candid and group photos of friends best occurs during the cocktail hour or at your wedding reception.
Wedding Detail Photos
When it comes to the wedding details, we love to get super creative. Details can include wedding bands, bridal jewelry, handwritten letters to each other, sentimental items from family and more. These items are important to the storytelling of your wedding. We prefer to have all of the grooms details at the grooms getting ready location, this allows us to be more efficient and not hunt for missing items. For the bride, all of her details should be with her as well, including both of the wedding bands.
Location: Knoxville, TN.
Knoxville Wedding Photographer Roxy & Jon Photography, 8373 Kingston Pike, Knoxville, TN 37919